1. Some Random Guy
Reason:Came to Woot being weird,said alot of weird stuff and then left.
2.SF Clan
Reason:Brag too much about them being the ultimate brawlers and curse
a lot.

3.Courtney

Reason: Kept spamming sounds even though we told her to stop.
4.FarkingFarker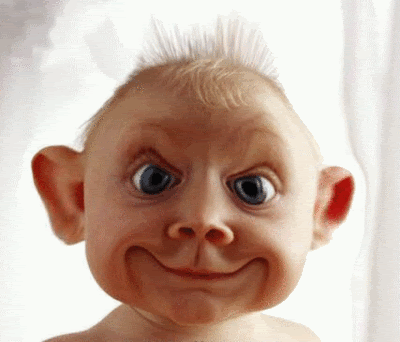 Reason:Posted a VERY inappropriate picture in the forums and refused to
remove it.
 5.ShadowStar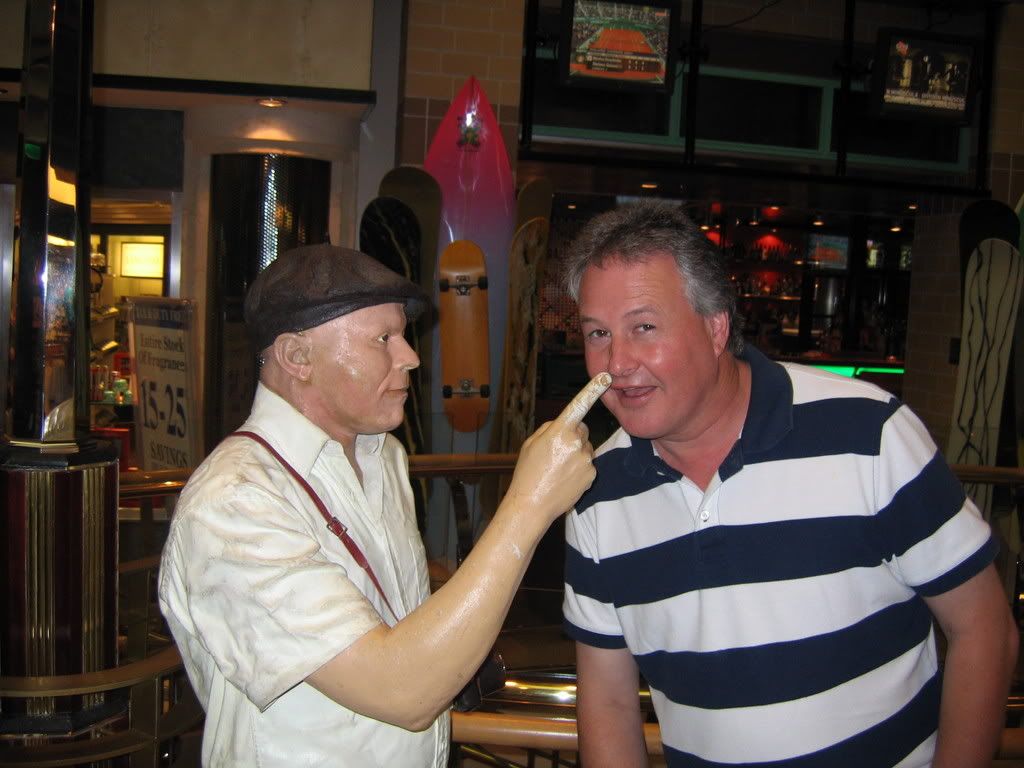 Reason:Deleted half of the pages on Woot just because he got banned.
 THE WORST ONE YET!!!!!
                                                                   SPADEofACE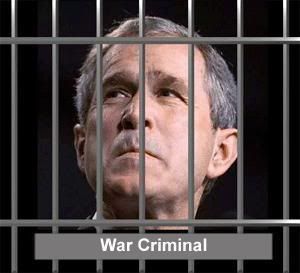 Reason: Super religious(always brought it to chat)tryed to get
  everyone demoted,convinced his brother ShadowStar to delete half the
pages on Woot. The criminal is now behind bars! ;)